Free Workout & Nutrition Plan      - Burn Fat & Build Muscles       - Total Fitness Program



Exercise Data

Type: Stength

Main Muscle Worked: Abs

Other Muscles: N/A

Equipment: Body

Mechanics Type: Isolation

Level: Intermediate

Sport: No

Force: Pull

1.   Secure your legs at the end of the decline bench and lie down.

2.   Now place your hands lightly on either side of your head keeping your elbows in. Tip: Don't lock

     your fingers behind your head.

3.    Continue to push down as hard as you can with your lower back as you contract your abdominals

      and exhale. At the top of the movement, contract your abdominals hard and keep the contraction

      for a second. Tip: Focus on slow, controlled movement - don't cheat yourself by usin

      momentum.

4.   After the one second contraction, begin to come down slowly again to the starting position as you

     inhale.

5.   Repeat for the recommended amount of repetitions.

Variations: There are many variations for the crunch. You can perform the exercise with weights, or on top of an exercise ball or on a flat bench.

Alternative Exercises For Decline Crunch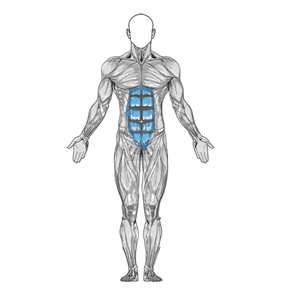 Home >>  Exercises >> Shoulders >>   Decline Crunch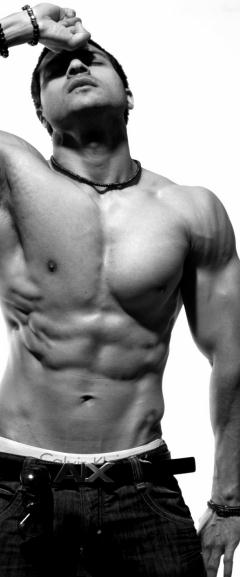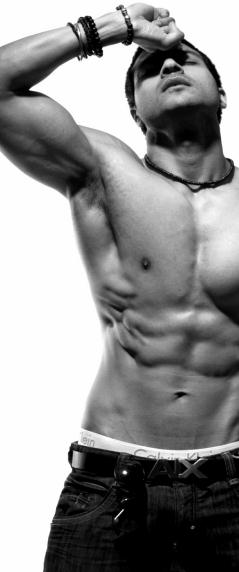 Copyright © 2011 GuruMann - US. All rights reserved