Exercise Data

Type: Stength

Main Muscle Worked: Abs

Other Muscles: N/A

Equipment: Body

Mechanics Type: Isolation

Level: Advance

Sport: No

Force: Pull

Spiderman Crunches - Images

1.   Lay down in a plank postion. This will be your starting position.

2.   Bring the knee in toward you as you move your torso closer to them at the same time. Breathe out

     as you perform this movement.

3.  After a second pause, go back to the starting position as you inhale.

4.  Repeat for the recommended amount of repetitions.

Spiderman Crunches - Guide

Alternative Exercises For Spiderman Crunches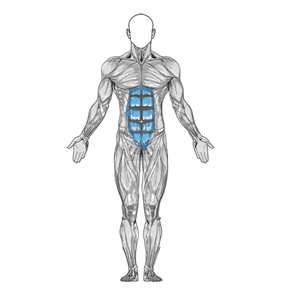 Home >>  Exercises >> Shoulders >>   Spiderman Crunches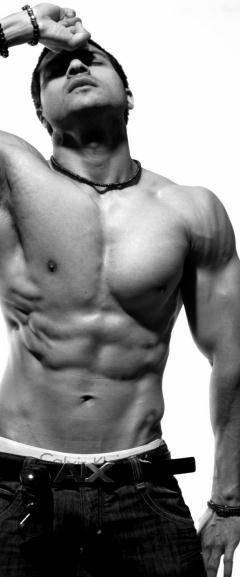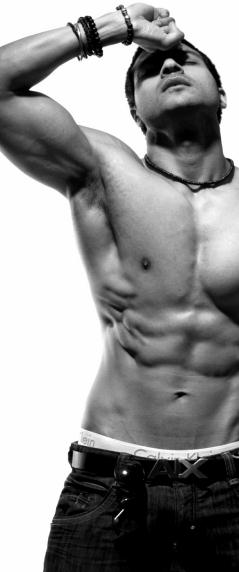 D e d i c a t i o n      - M o t i v a t i o n       - T r a n s f o r m a t i o n

Copyright © 2011 GuruMann - US. All rights reserved