Palms-Up Dumbbell Wrist Curl

Exercise Data

Type: Stength

Main Muscle Worked: Forearms

Other Muscles: N/A

Equipment: Dumbbell

Mechanics Type: Isolation

Level: Beginner

Sport: No

Force: Pull

Palms-Up DB Wrist Curl- Images

1.   Lean forward and place your right forearm on top of the bench with your palm up. Tip: Make sure

     that the front of the wrist lies on top of the bench. This will be your starting position.

2.   Lower the dumbbell as far as possible as you keep a tight grip on the dumbbell. Inhale as you

     perform this movement.

3.   Now curl the dumbbell as high as possible as you contract the forearms and as you exhale. Keep

     the contraction for a second before you lower again. Tip: The only movement should happen at

     the wrist.

4.   Perform for the recommended amount of repetitions, switch arms and repeat the movement.

Variations: You can also do this movement with two arms at a time using a barbell.

Palms-Up DB Wrist Curl- Guide

Alternative Exercises For Palms-Up DB Wrist Curl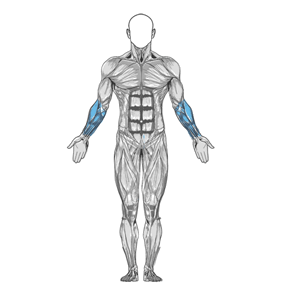 Home >>  Exercises >> Shoulders >>   Palms-Up DB Wrist Curl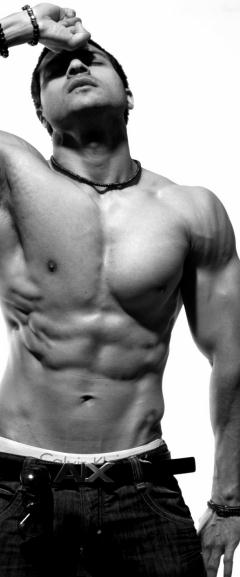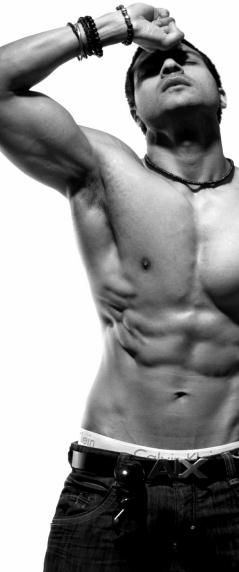 Palms-Up Barbell Wrist Curl

Muscle Targeted: Forearms

Equipment Type: Dumbbell

D e d i c a t i o n      - M o t i v a t i o n       - T r a n s f o r m a t i o n

Copyright © 2011 GuruMann - US. All rights reserved