Exercise Data

Type: Stretching

Main Muscle Worked: Quards

Other Muscle: Glutes, Hamstrings

Equipment: Body

Mechanics Type: N/A

Level: Beginner

Sport: No

Force: N/A

1.  Stand with your feet shoulder width apart. This will be your starting position.

2.  Begin the movement by flexing your knees and hips, sitting back with your hips.

3.  Continue until you have squatted a portion of the way down, but are above parallel, and quickly

    reverse the motion until you return to the starting position. Repeat for 5-10 repetitions.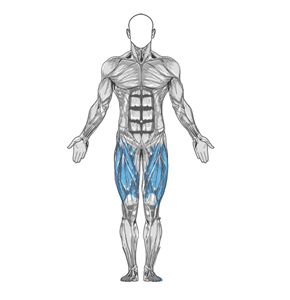 Home >>  Exercises >> Quards >>   Body Squat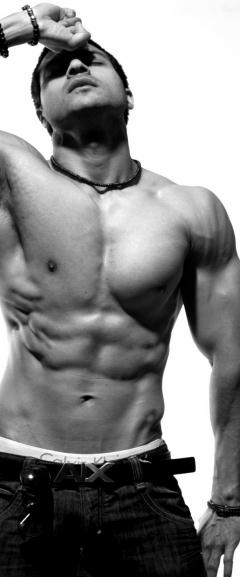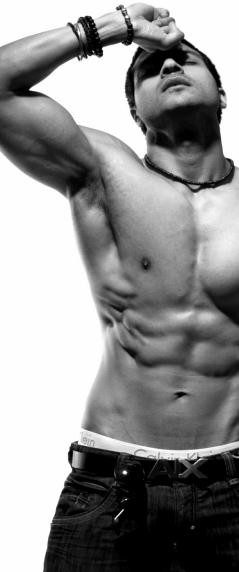 Alternate Exercises For Body Squat

D e d i c a t i o n      - M o t i v a t i o n       - T r a n s f o r m a t i o n

Copyright © 2011 GuruMann - US. All rights reserved